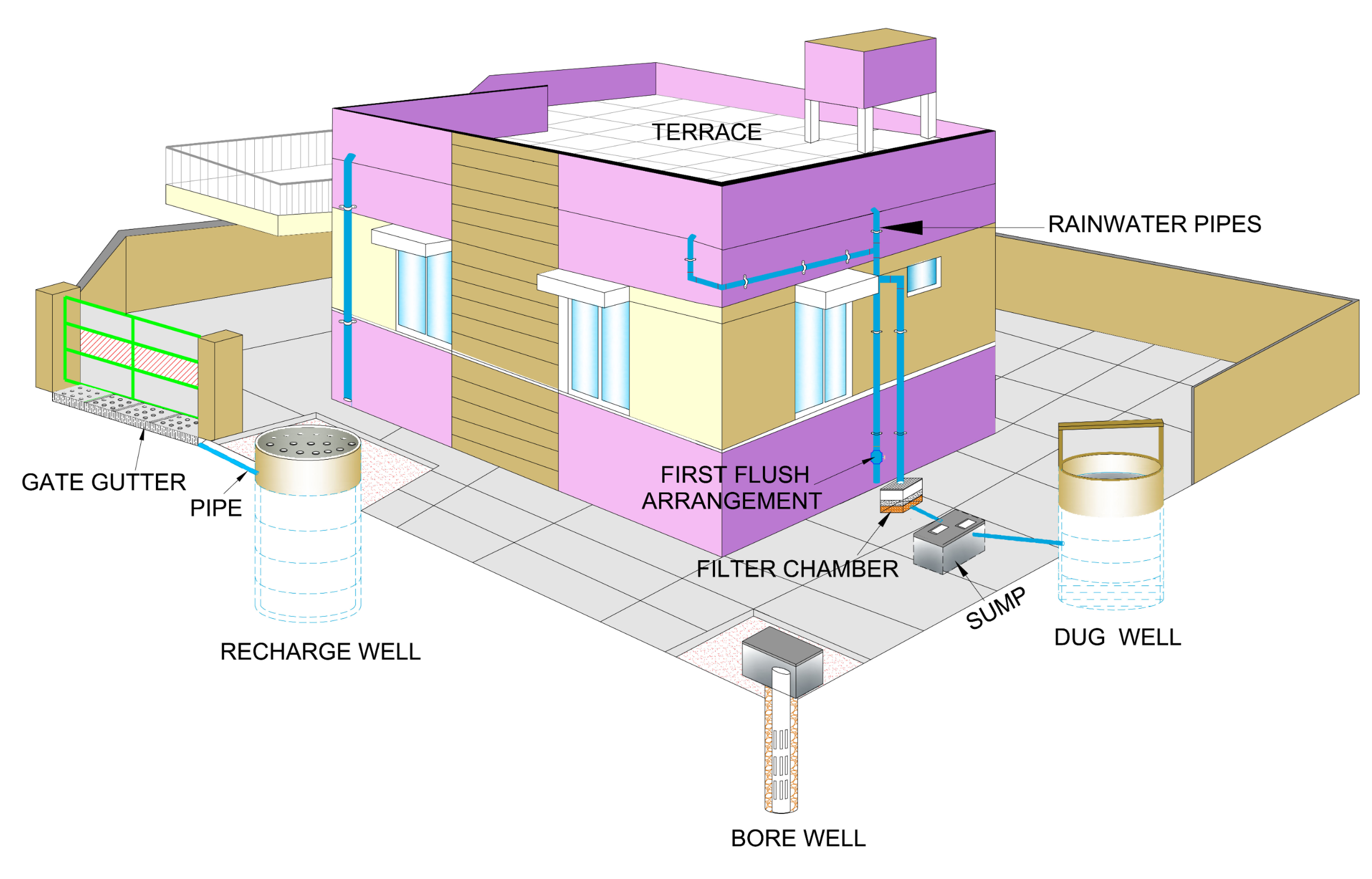 Rainwater Harvesting refers to the collection of rainwater where it falls for later use,
typically during non-monsoon months. The goal of RWH is twofold: to supplement
the supply of municipal water and to conserve surface water bodies and
groundwater sources.
The two aspects of RWH are i) collection
of rainwater in ponds, lakes, tanks etc. at the macro level and in plastic and masonry tanks at the micro level for immediate use and ii) Putting rainwater into the soil for sustaining the groundwater source.
The Rain Centre's Impact on Rainwater Harvesting
The Rain Centre is a non-governmental organization that has been working towards increasing awareness about rainwater harvesting (RWH) in urban areas for the past ten years. As a result of our efforts, RWH has gained recognition among various sections of society in Tamil Nadu and other states.
Want to install RWH system in your building? 
Get in touch with us today!
Email: sekar1479@yahoo.co.in
No: 44, III Main Road (II Cross Street), Gandhi Nagar, Adyar, Chennai - 600 020.
Mon-Sat 10:00 am - 04:00 pm (Except second and fourth Saturdays)