The Launch of India's First Rain Centre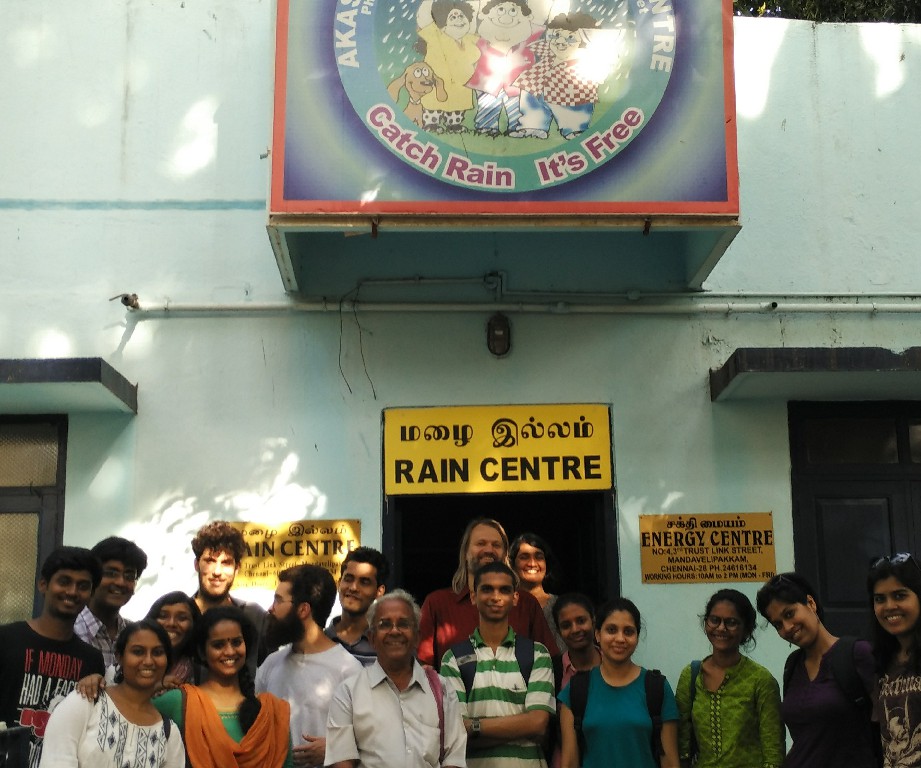 On August 21, 2002, the Trust launched the first-of-its-kind Rain Centre in Chennai, inaugurated by the Honorable Chief Minister of Tamil Nadu. The Rain Centre serves as a one-stop information and assistance center for RWH and was funded by non-resident Indians living abroad, as well as support from the Centre for Science and Environment in New Delhi and the Tamil Nadu government.
The Rain Centre is a model house for RWH and offers a range of information including various designs, cost estimates, and a list of contractors to implement RWH in independent houses, flats, offices, factories, and institutions. The Centre is open to all and provides its services for free, thanks to the funds received by the Akash Ganga Trust through donations.
Educating the Masses: The Importance of Rainwater Harvesting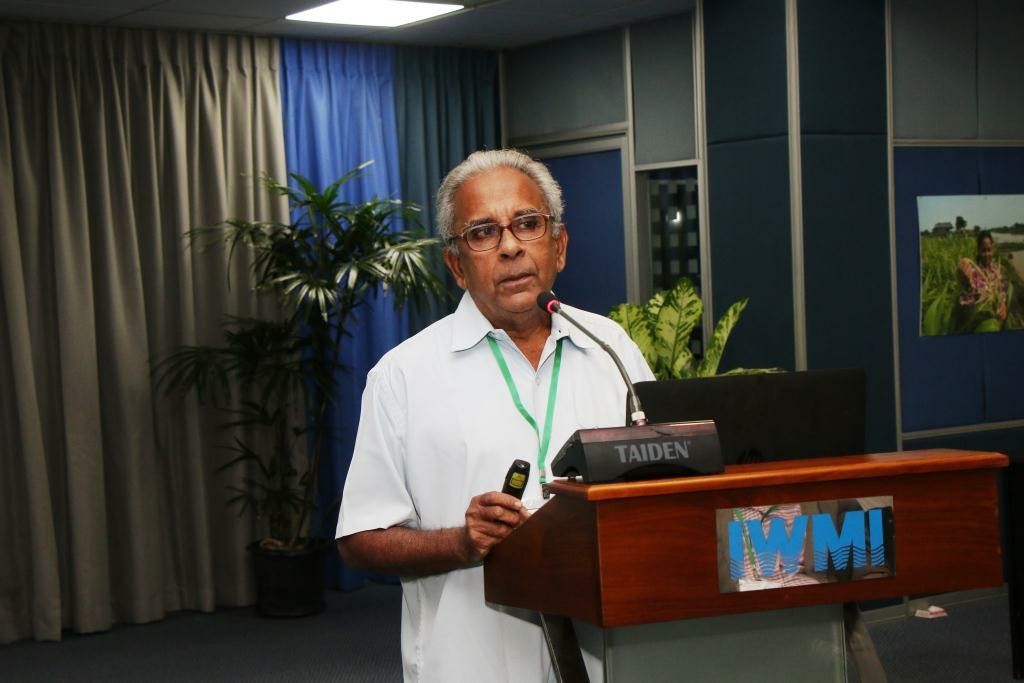 Creating awareness about the importance of sustainable groundwater sources through rainwater harvesting (RWH).
Using poster panels, booklets, posters, and video films to educate urban society on RWH.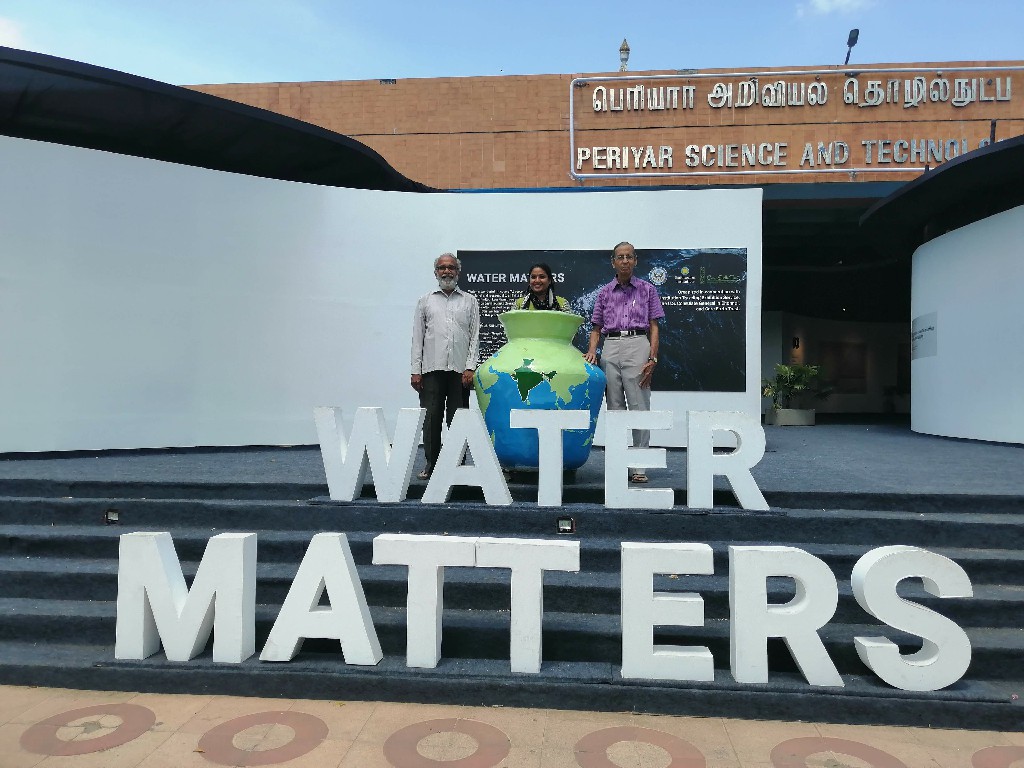 Helping residents implement RWH in their premises with the help of trained plumbers and masons.
Providing assistance to individuals who have requested help to implement RWH in their homes or complexes, free of charge.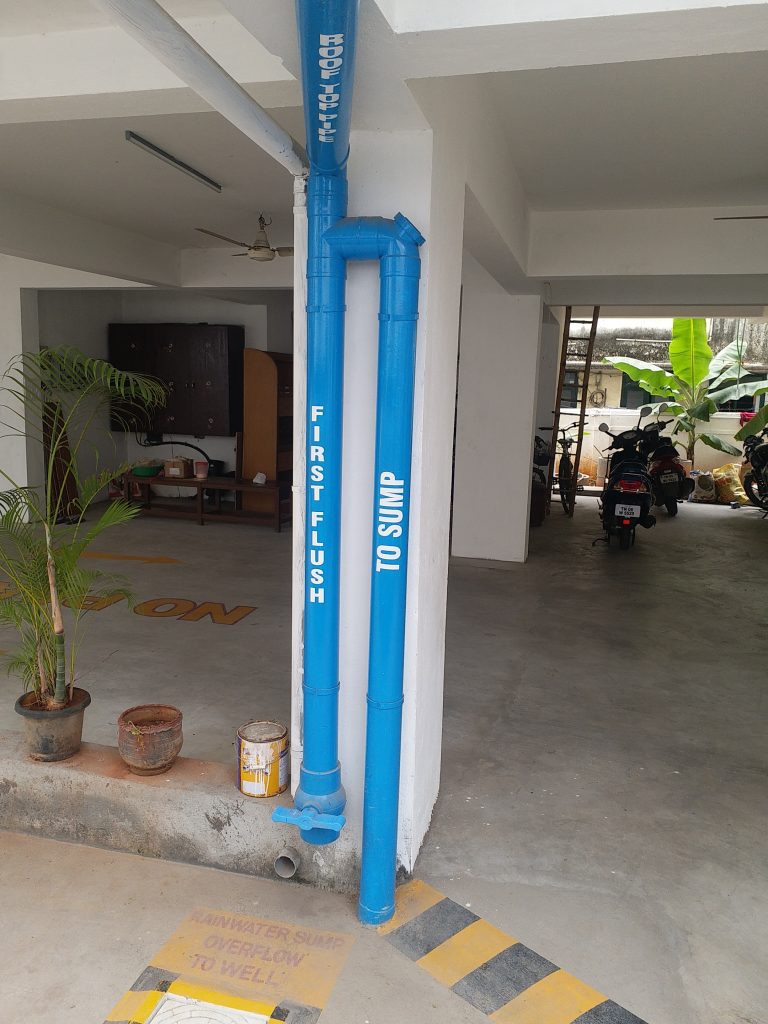 Evaluating the Impact of RWH: Surveys and Studies to Assess Efficacy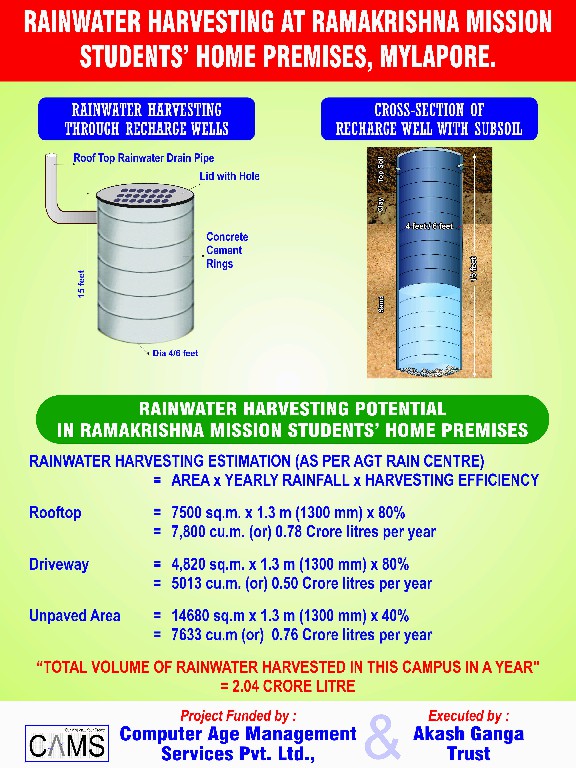 Evaluating the Impact of RWH
Carrying out surveys to assess the success of RWH.
Revealing the results of surveys that showed increased groundwater levels in Chennai due to both RWH and good monsoon rains.
Receiving proposals from corporate houses to set up RWH systems as part of their corporate social responsibility activities.
Want to install RWH system in your building? 
Get in touch with us today!
Email: sekar1479@yahoo.co.in
No: 44, III Main Road (II Cross Street), Gandhi Nagar, Adyar, Chennai - 600 020.
Mon- Sat 10:00 am - 04:00 pm (Except second and fourth Saturdays)