Welcome to the world of rainwater harvesting!
At Rain Centre, we're all about spreading the word on how awesome rainwater harvesting is! We truly believe in the statement "No RWH, No water, No life" and are dedicated to educating people on the importance of rainwater harvesting. That's why we've created this platform – to educate and inspire people to embrace rainwater harvesting. Get ready to learn all about the history, importance, and practicalities of this amazing practice. With our website, you'll have access to everything you need to know, from the basics to the nitty-gritty details. Plus, our free resources like booklets, posters, articles, and whitepapers will give you all the knowledge and tools you need to get started today.
Join us on this journey and let's make rainwater harvesting a top priority in our communities. With us, you'll unlock all the benefits of smart water management and make a real impact on the environment. Let's do this
The Birth of Akash Ganga Trust: A Mission to Ensure Freshwater Sustainability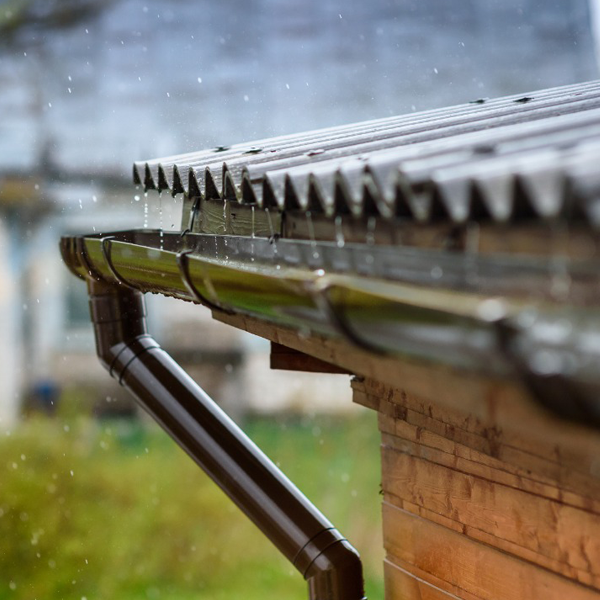 In January 2002, a group of concerned citizens in Chennai came together to address the pressing issue of freshwater availability and the preservation of its sources through Rainwater Harvesting (RWH). Out of this initiative, the Akash Ganga Trust was born. The name "Akash Ganga" means "water received from the sky," symbolizing the importance of rainwater in maintaining the water cycle.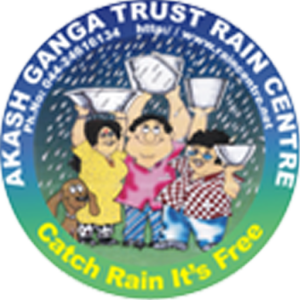 A Not-For-Profit Organization Making a Difference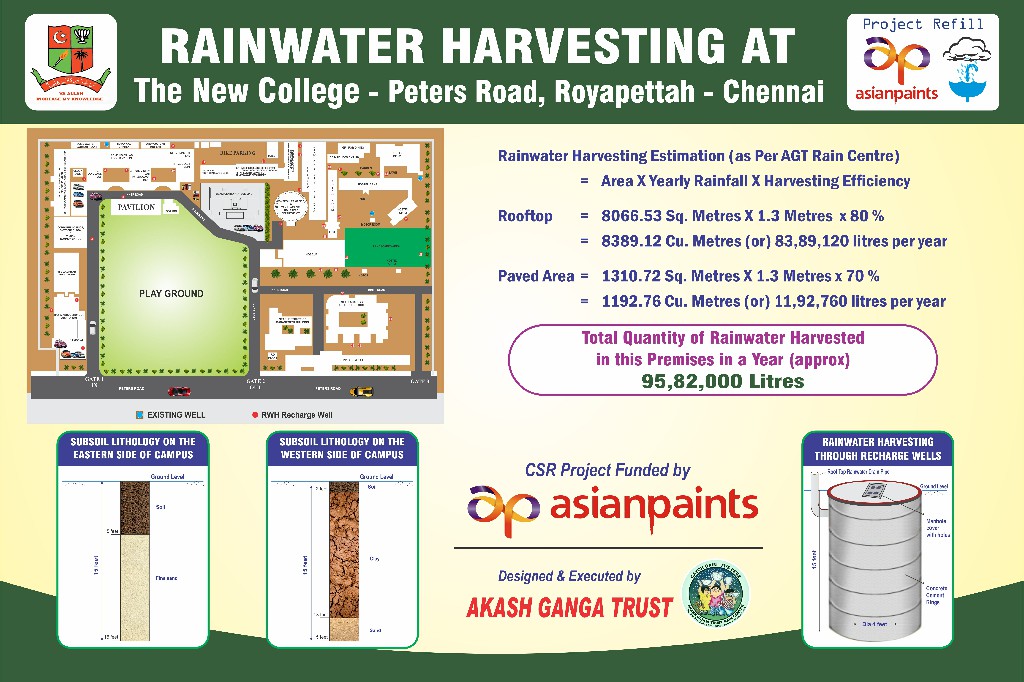 A Not-For-Profit Organization Making a Difference
Akash Ganga Trust is a registered not-for-profit service organization under the Registrar of Cooperative Societies of the Tamil Nadu Government and the Income Tax department of the Government of India under section 12A of the IT Act. With tax exemptions under section 80G of the I.T. Act, the Trust operates with a clear and transparent financial structure, holding its funds in the Besant Nagar branch of ICICI with the account number 603301103477.
Leadership and Expertise at the Helm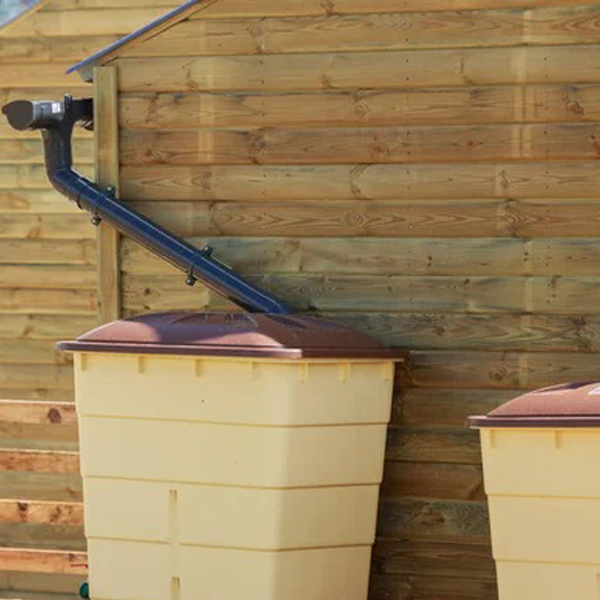 The Trust is managed by a Board of Trustees and receives technical advice from two Resource persons and an Advisor. With a focus on information dissemination about RWH and Ecological Sanitation in India, the Trust is dedicated to making a positive impact on the sustainability of freshwater sources in the country.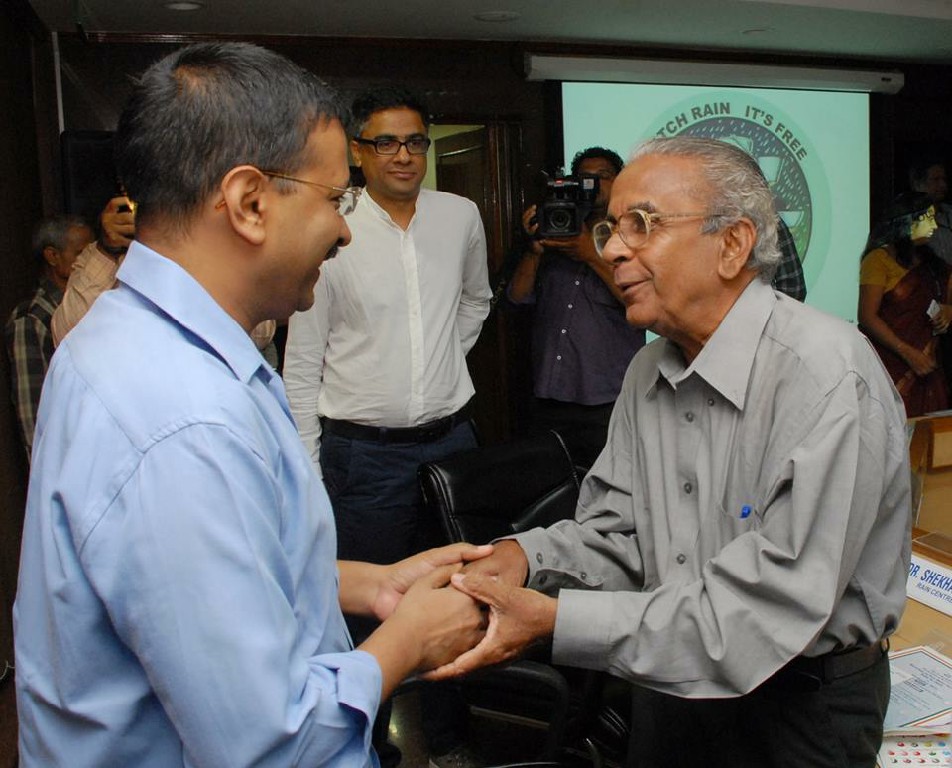 The Birth of Rain Centre: Creating a Model House for Rainwater Harvesting.
The Akash Ganga Chennai group saw the need for a central residential location where residents could witness the effectiveness of rainwater harvesting (RWH) systems and obtain information about them. Thus, they decided to establish a model house called Rain Centre. To raise funds for the project, they formed Akash Ganga Trust in January 2002 with the first trustees being the writer of this text and Mr. N. R. Sudarshan, and Mr. V. Varadarajan as a trustee. The trust was registered with both the Registrar of Cooperative Societies of the Tamil Nadu government and the Income Tax department of the government of India under Section 12A of the IT Act, and received exemption under Section 80G of the IT Act.
Our Vision
To attain self-reliance in water in the entire country.
Our Mission
To popularize, promote and propagate RWH, wastewater reuse, recycling and water conservation in daily use.
Objectives of the Raincentre
Raising awareness and promoting the importance of rainwater harvesting in urban areas through education, implementation, and evaluation.
Sekhar Raghavan is the first Trustee of the Rain Centre in Chennai. With a Ph.D. in Theoretical Physics from The University of Madras, Sekhar has a strong background in science and research. During his time as a Research Fellow at the Centre for Policy Studies, a socio-economic research institute, he was able to visit rural areas and learn about traditional water harvesting systems. In 1995, he started a door-to-door campaign in Chennai to raise awareness about the importance of rainwater harvesting. Since 2002, Sekhar has been the Director of Rain Centre, where he continues to spread awareness about the importance of rainwater harvesting and ecological sanitation. He was recognized for his work as an Ashoka Fellow in 2003 by the Ashoka Innovators for the Public, USA, and received the Harmony Silver Award in 2010 from the Harmony for Silvers Foundation in Mumbai.
N.R. Sudarshan is a Trustee and a graduate in English Literature. He works in a senior management position at one of India's largest Registrar and Transfer Agents, which services Indian Mutual Funds. Coming from a farming family, Sudarshan has a deep understanding of the importance of water conservation. He has a passion for educating the urban population about the need for rainwater harvesting and has been actively involved in educating school children through Landmark Education Community Projects. He has also implemented rainwater harvesting in his office premises in Saidapet as a model for others to follow. Sudarshan is a dedicated and long-standing member of the Akash Ganga Trust and is dedicated to promoting the mission of rainwater harvesting.
J. Saravanan holds a postgraduate degree in Applied Geology with a specialization in Hydrogeology. With 19 years of experience in Water Resources Assessment, Development, and Management, he is a seasoned expert in his field. He has conducted various integrated Hydrogeological and Geophysical surveys to assess and develop water resources, using remote sensing and GIS technology in both sedimentary and hard rock environments. He is knowledgeable in estimating groundwater resources as per the GEC (Government of India) and has applied this knowledge to industries and residential townships. He was part of a team that prepared a background paper on "Chennai Water Supply - Problems and Prospects", along with Dr. A. Vaidyanathan, to assess the status of water supply in Chennai city. He also coordinated a detailed household survey in 1500 households in Chennai to understand per capita water consumption, household dependence on various sources of water, and the status of public water supply. He has designed and implemented Rainwater Harvesting Systems in individual houses, flat complexes, industries, and residential colonies. He has practical experience in making a difference in the community by conserving and managing water resources.
Indukanth Ragade is a chemist with a Ph.D. in Organic Chemistry from the University of Madras (1963). After postdoctoral studies at the Universities of Illinois and South Carolina, he worked for M/s Alacrity Foundations (P) Ltd., Chennai, where he was involved in construction of quality apartment complexes. As an urban environmentalist, Indukanth has been a pioneer in the field of rainwater harvesting and grey water recycling, having installed these systems in apartment complexes built by M/s Alacrity. He is also the author of a practical manual on self-reliance in water for town and city dwellers.
Dr. Ram Rangan is passionate about rain water harvesting (RWH). Having reaped the benefits of Dr. Sekhar Raghavan's RWH techniques firsthand, he tries his best to spread RWH awareness, both in his personal interactions as well as by volunteering for the Rain Centre in various capacities. Ram is equally passionate about his day job at NVIDIA, where he works hard to improve graphics processing unit (GPU) performance. He earned his Ph.D. in Computer Science from Princeton University, NJ, USA in 2007.
Want to install RWH system in your building? 
Get in touch with us today!
Email: sekar1479@yahoo.co.in
No: 44, III Main Road (II Cross Street), Gandhi Nagar, Adyar, Chennai - 600 020.
Mon-Sat 10:00 am - 04:00 pm (Except second and fourth Saturdays)