RWH is not an option nor is it an alternative or a new technology but the only way to sustain both our surface and subsoil water sources.
What is Rainwater Harvesting (RWH)?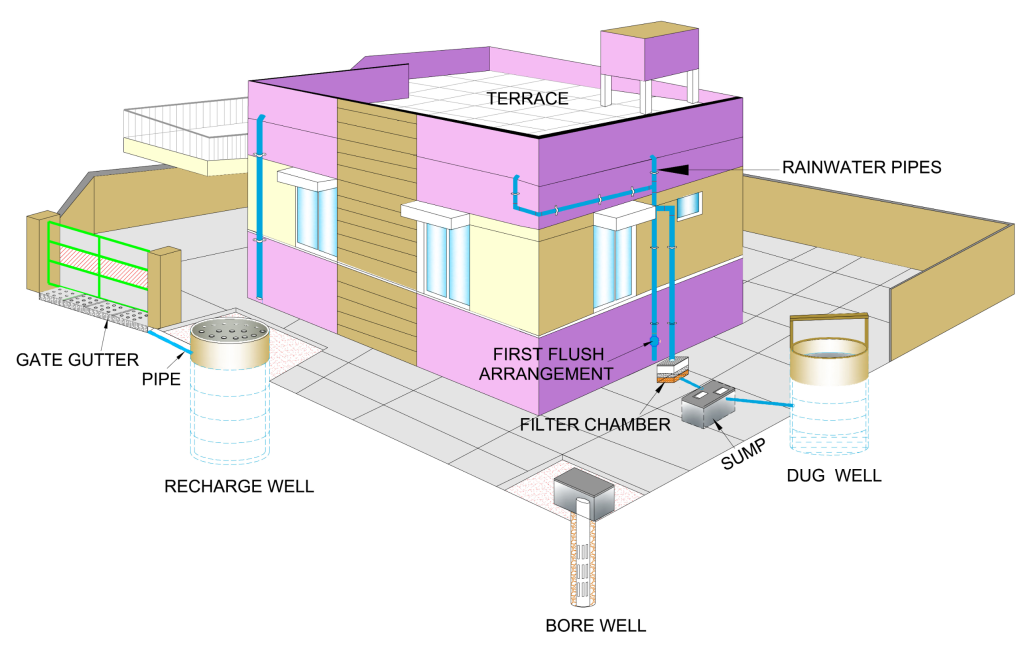 What is Rainwater Harvesting (RWH)?
Rainwater Harvesting (RWH) refers to the collection of rainwater where it falls for later use, typically during non-monsoon months. The goal of RWH is twofold: to supplement the supply of municipal water and to conserve surface water bodies and groundwater sources.
At a local level, there are two main aspects of RWH: collecting rainwater in tanks for immediate use and injecting rainwater into the soil to recharge the groundwater source, also known as an aquifer.
A Look Back at the History of RWH
Rainwater harvesting has a rich history, dating back to ancient times when the Chola and Pallava kings in India dug massive irrigation tanks to support agriculture in areas with seasonal rainfall.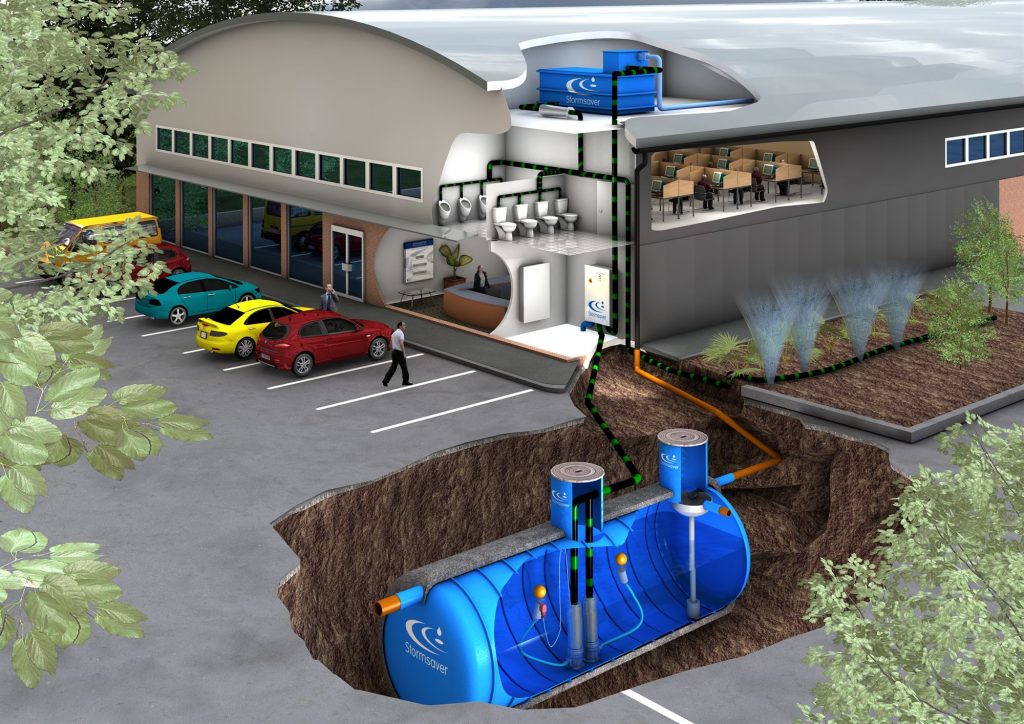 1.Main freshwater Source: Rainwater is the main source of freshwater on earth and should be collected and harnessed to sustain our surface and groundwater sources.
2.Abundant rain in India: Unlike a few countries in the world, Indian coastal regions receive sufficient rain, and harvesting rainwater can provide up to 120 litres per person per day, helping to meet the daily water needs of the population.  
3.Wastage Prevention: Failure to harvest rainwater during the rainy days in coastal cities results in water wastage as it runs off to the sea, leaving us with a shortage of water for the remaining days of the year."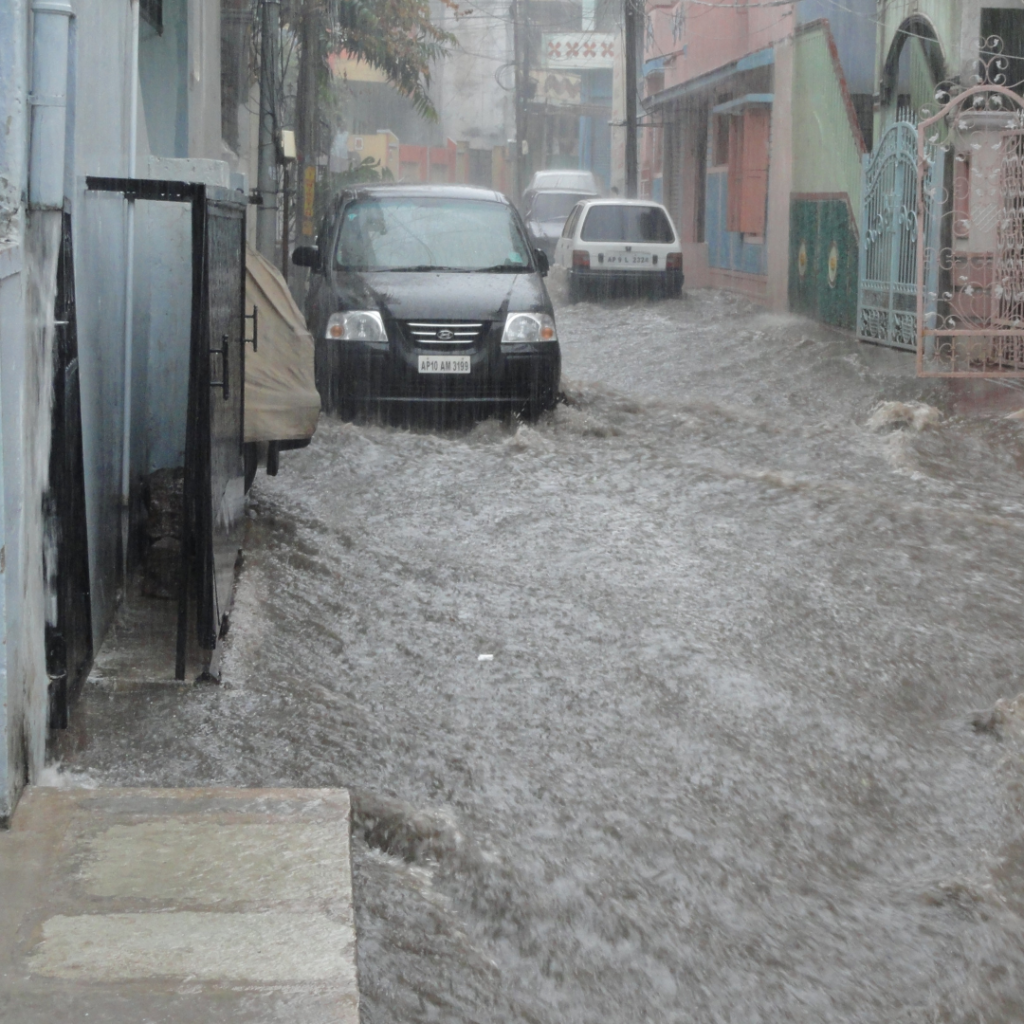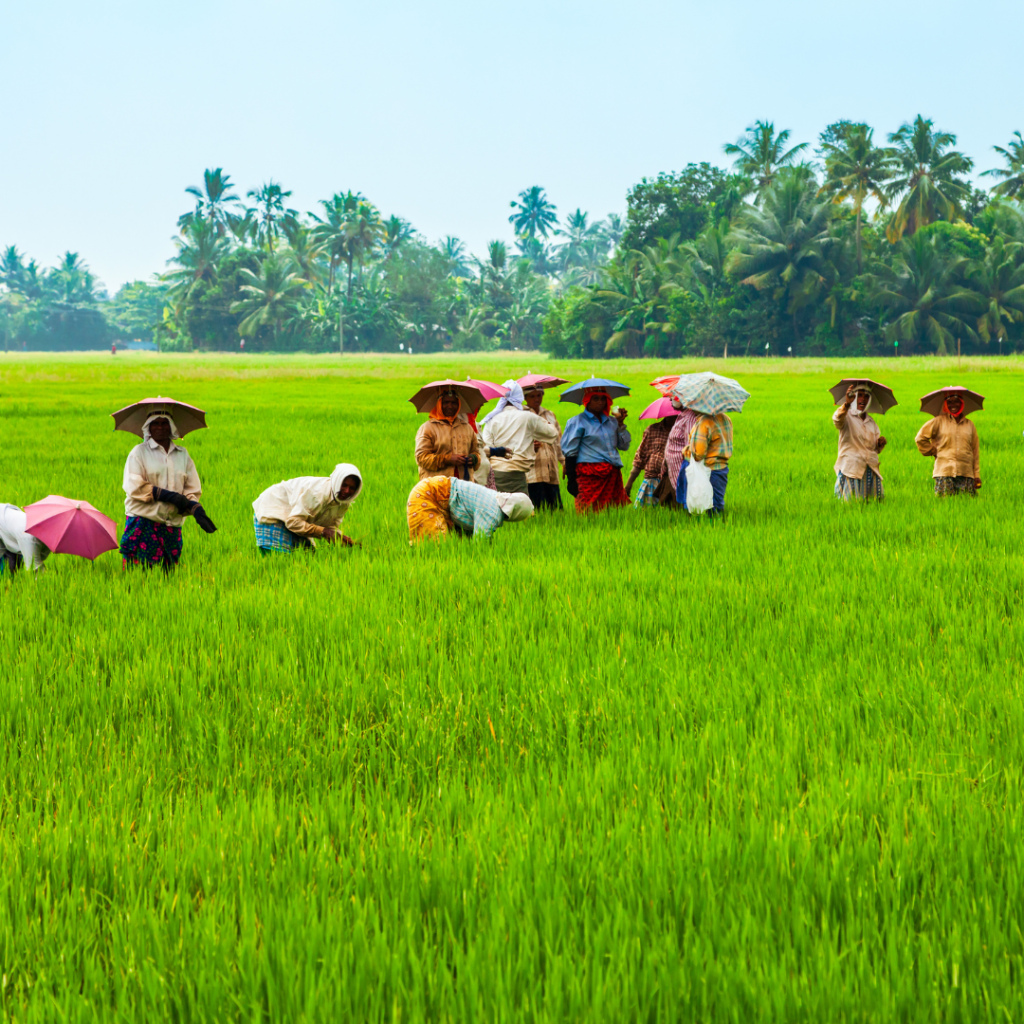 Rural Agriculture: In rural areas, where water is essential for agriculture, rainwater harvesting is extremely relevant. Traditional RWH systems, which involve collection for immediate use and natural groundwater recharge, have been used for generations.
Urban Groundwater Recharge:  In urban areas, where there is limited space for collecting rainwater, recharging the groundwater source is crucial. Rainwater can only be harvested as groundwater in highly built-up areas.
Immediate Use in Urban Areas: In urban areas that are not well connected to the municipal water supply, the collection of rainwater for immediate use is still relevant. This can help to meet daily water needs and reduce reliance on other sources of water".

 
Increased Groundwater Quantity:Rainwater
harvesting leads to an increase in the exploitable quantity of groundwater,
particularly the shallow one as evidenced by the rise in groundwater level in places
where such recharge has been undertaken. Wherever fresh water is outsourced,
RWH can help reduce the quantity outsourced."
Improved Groundwater Quality:  Rainwater harvesting also leads to improvement in the quality of groundwater by diluting excess salts and metals and leaching them out.
Flood Mitigation:  Rainwater harvesting also provides indirect and hidden benefits, such as flood mitigation by reducing the runoff of excess rainwater.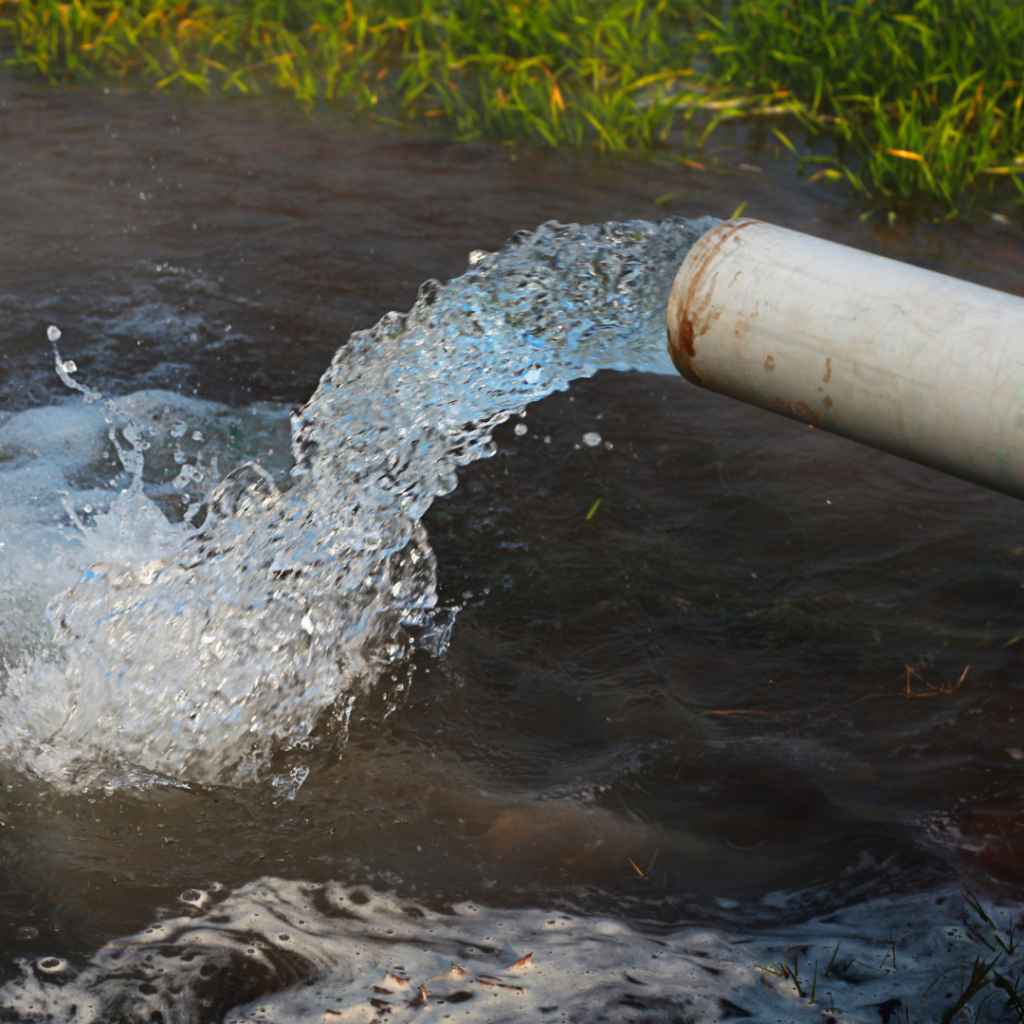 Click the Download button to get all the free resources on RWH and check out our recent blog posts for more information.
News articles on the importance of rainwater harvesting and water management in preventing water scarity and floods.
Want to install RWH system in your building? 
Get in touch with us today!
Email: sekar1479@yahoo.co.in
No: 44, III Main Road (II Cross Street), Gandhi Nagar, Adyar, Chennai - 600 020.
Mon- Sat 10:00 am - 04:00 pm (Except second and fourth Saturdays)